Worldwide Education & migration services-WEMS is a consultancy firm mainly focused in Students. we offer fully-comprehensive consulting services, offering clients expert advice and ground-breaking solutions. We further assist students and clients with accommodations, Travel, and Transportation if required.   From the very beginning, we are successfully working with many international universities, colleges and organizations around the globe. Throughout our long journey we have become one of the highly reputed consultancy organizations all over Bangladesh. The portfolio of WEMS's services is further recognized by its government-approved license. We are a gold certified member of Uniagents. We are also a member of Foreign Admission & Career Development Consultants Association of Bangladesh (FACD-CAB).
Check our partner universities bellow.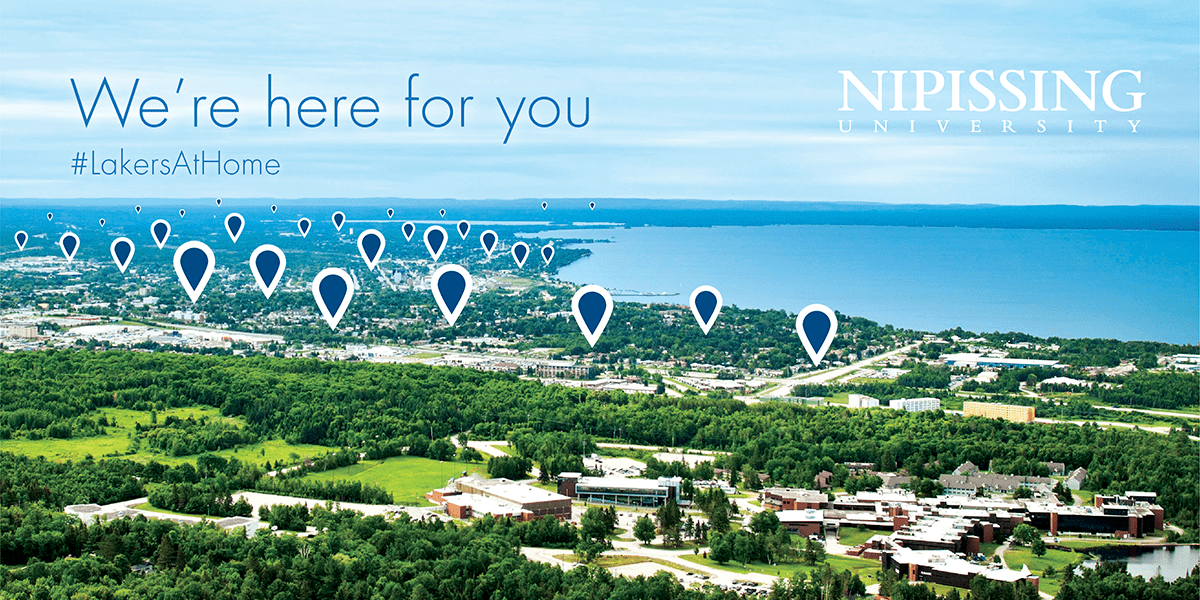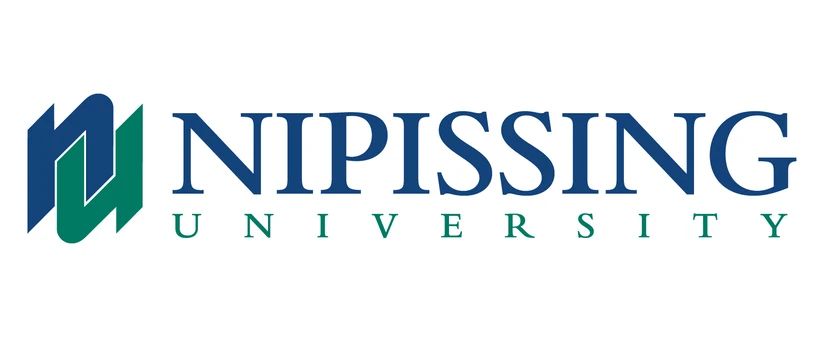 Nipissing University is a primarily undergraduate public liberal arts university located in North Bay, Ontario, Canada. The college overlooks Lake Nipissing. Nipissing University is recognized for providing an individualized student experience, having supportive and accessible professors, small class sizes, research opportunities for undergraduate students.