Study abroad- Choose your country!
Our students are successfully studying in Canada, Sweden, UK, Malaysia, USA and Australia.
Free online assessment
Are you really qualified for getting your desired visa? To know it clearly, take a free online assessment.
About our Student Visa Consulting
We've been counselling students for Educational Opportunities in Foreign countries and have been helping them realise their dream of studying abroad.
To study abroad such as Study in USA from Bangladesh, a student needs relevant qualifications and an expert to help and support processing his application. Choosing the right consultant is not an easy task to do.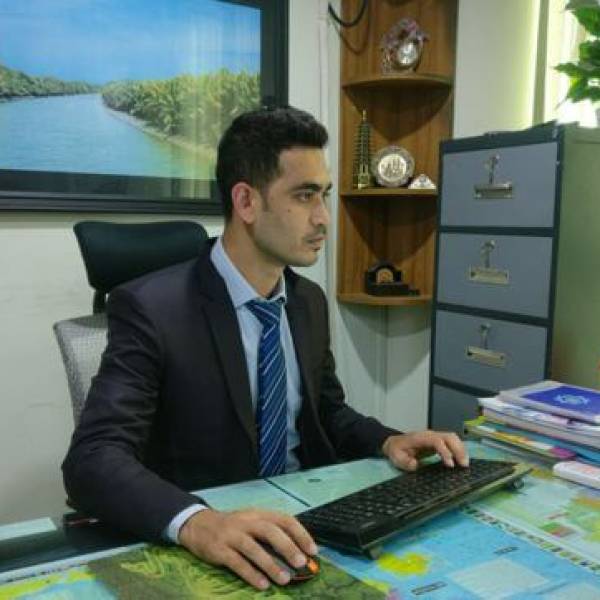 Join students over 500+ like you
"My uncle referred me to go to the WEMS. After that, I came to the WEMS office. They gave me the right instruction. Then I attended in IELTS exam for getting a good score. After getting a good score they helped me to get the offer letter of ICM under the University of Manitoba. They guide me to arrange the documents required by the embassy. I got my desired visa by helping of WEMS. I am really thankful to Worldwide Education & Migration Services."

Bachelor of Electrical Engineering
ICM, University of Manitoba
''When I have decided to study abroad, I had no knowledge about the application procedure.WEMS suggested me to try for Sweden. They know the right procedure for application and documentation. Alhamdulillah, with full support from them I got the visa for Sweden. Everyone in WEMS is very supportive. They also give me the airport pickup support and helped me to find the accommodation. I strongly recommend WEMS.''

Masters in Leadership and Mgt.
Linnaeus University
'I have applied for Mechanical Engineering at De Monfort University, in the UK. There are many steps for getting the UK visa. The Most important step is Interview through Skype. A student needs a good preparation for facing the interview. The CEO of WEMS, Saifur Vai and his team helped me a lot to get prepared for the interview. They are really very helpful. They helped me in every step from application to getting the visa. I wish a better future for WEMS. Thanks''

Bachelor of 
Mechanical Engineering, De Monfort University
Video Testimonials
Watch what our clients say about us.
Our Partner Universities
We partner with over 350+ universities in 10+ countries  that are committed to helping highly-motivated like you, complete your education.
Free Online Visa
Assessment
Contact us today by fill up free online visa assessment and we will contact you. Your questions and comments are important to us. Select a topic, or reach us by phone or email. We've got everything covered for your needs.
+88 01909 110172
Sat - Thurs : 10:00am - 6:00pm