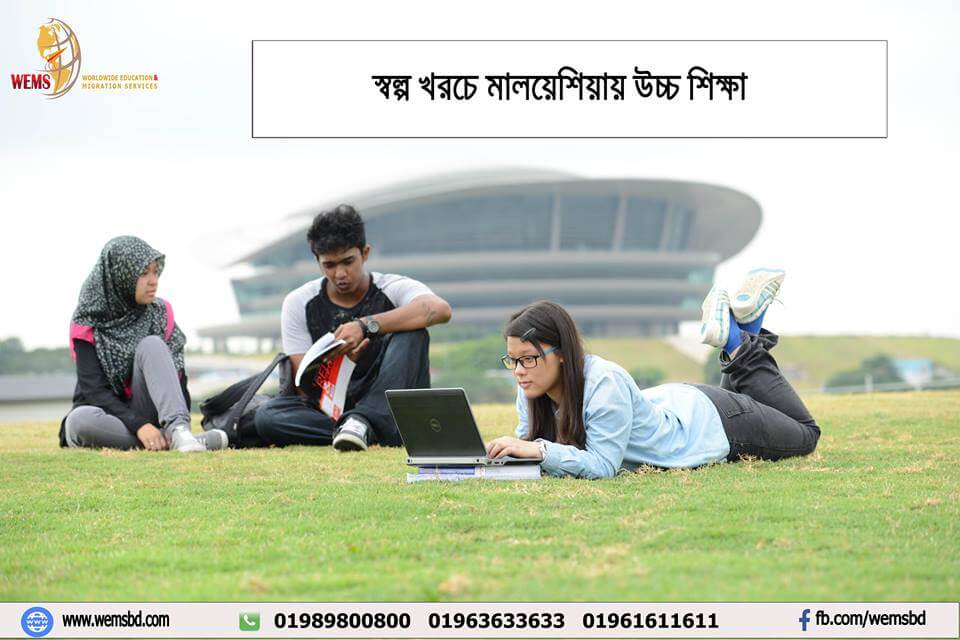 Why Study In Malaysia From Bangladesh?
Malaysia is a safe and comfortable place to study. It is also Geographically safe country and free from natural disasters, with its modern infrastructure and efficient Transportation system.  It is blessed with warm moderate weather all year round. Lower cost of living & tuition fees, Multicultural studying environment. These features attract more students to study in Malaysia.
Study Method in Malaysia:
Malaysia follows European standard education system. Their degree is globally recognized. It has renown private and public universities. All the universities are large and fully air-conditioned. These provide free wife services, well-computerized library, and high-quality lab facilities. Malaysian education system is assignments base whereas student has to give presentations in multimedia.  If a student faces any problem during the study period then the teacher will fix a particular counseling hour for the student so that problem can be solved by discussion.
Tuition fees and living cost :
Tuition fees are reasonable and low comparing to Uk, Australia, and Canada. Tuition fees and living cost are almost like Bangladesh. So, it is easy for a student to run his/her studies.
Subjects available:
Malaysian Universities offer almost all subject that demand by the students. Specially BBA, MBA, Management, Accounting, Finance, Information Technology, Hotel management,  culinary arts, Computer science, EEE, CIVIL, Aeronautics & Aviation.
Universities List:
Entry Requirements:
Minimum SSC passed or equivalent student can apply for studying in Malaysia from Bangladesh.
Part-time job facilities:
In Malaysia, international students allow doing a part-time job at least 20 hours weekly. An international student can work Restaurant, Hotel, grocery shop and many more areas.
international students are also allowed to do part-time job during semester break. Students can work any time inside the campus.
Why WEMS ?
We take care a student from the beginning to end-stage so that the student cannot be miss guided and able to achieve their goal in his/her future life. We provide expert support because we are experienced & successful in this sector. We also provide accommodation and other related support. A student will never feel alone in Malaysia.
Our Successful Students: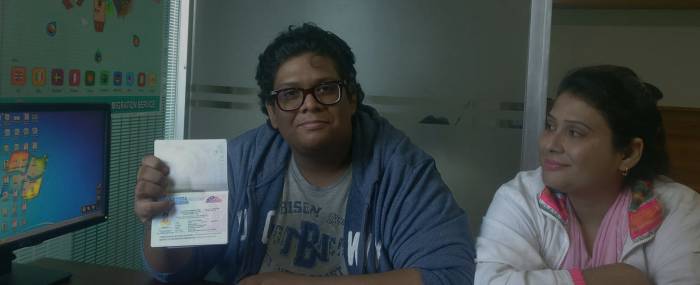 Olindo Nayem
Student of Malaysia Student Visa
I am really grateful to WEMS team for giving me the proper guidelines and advisories at the right time. I am very happy with the service before and after visa. I strongly recommend them as a very good consultancy firm.
Visit our office for more detail:
Worldwide Education & Migration Services-WEMS
(Govt Approved License number: 02061189)
VIP Tower(12th floor), 51/1, Naya Paltan, Dhaka
Call: +8801909110172
Email: [email protected]
www.wemsbd.com, Facebook