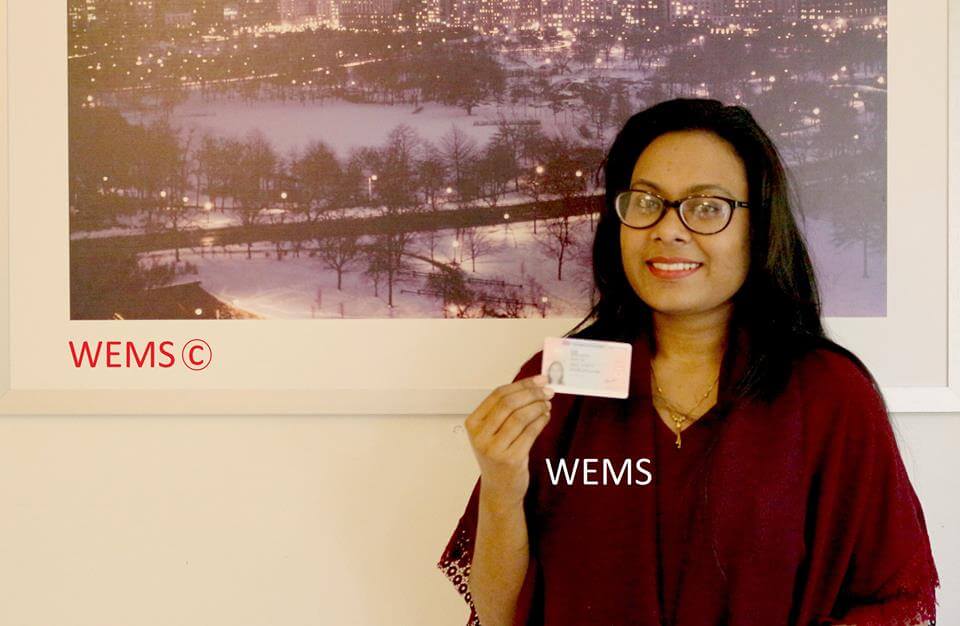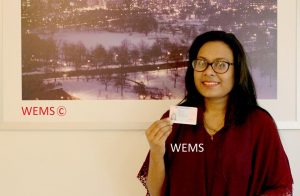 Why Study in Sweden From Bangladesh? 
Sweden becomes one of the safe and peaceful countries in the world. Almost all of the Swedish people speak English. It becomes one of the top countries in the world for non-native English speakers. So, you can live and study in Sweden without knowing their language. Students can bring their spouses and children together when flying. Most importantly student has to show a very low sponsorship amount in the embassy. Sweden is one of the top five peaceful countries in the world. That's why study in Sweden from Bangladesh is one of the top choices for higher study.
Why should I study in Sweden?  
There is a lot of strong reasons for studying in Sweden From Bangladesh.
Spouses can study free of cost and work full time.
After successfully completing 30 credits a master's student can switch into a work permit or can open a Business in Sweden.
After finishing the Master's degree in Sweden, one can be obtained a 1-year post work permit in Sweden.
What is the Education system in Sweden?
Education system in Sweden is very innovative and creative. It is focused on the practical base education system. Their education controls by the Swedish education board. Besides, Swedish universities offer degree programs according to the European standard. This includes Bachelor's, Masters and PhD programs.
Bachelor's programs also known as undergraduate programs, take place after upper secondary school (High Secondary School) and are usually three years long (180 ECTS credits).
Master's programs, also known as graduate programs, build upon the knowledge developed during bachelors-level studies and can be one or two years long (60 or 120 ECTS credits).
PhD programs also are known as doctoral programs are research degrees involving several years of work toward a dissertation. The duration and setup of PhD programs in Sweden vary between universities; see programs for more details.
In Which Subjects you can study in Sweden From Bangladesh?
Engineering
Business
Design & Arts
Architecture
IT
Agriculture
Social science
Law
In which Universities you can study in Sweden?
Uppsala University (in Uppsala),
KTH Royal Institute of Technology (in Stockholm),
The University of Gothenburg (in Goteborg),
The Chalmers University of Technology (still in Goteborg).
Umea University,(Umea)
Linköping University(Linkoping)
Halmstad University
Kristianstad University
Linnaeus University and many more.
How much does the study cost in Sweden?
Basically, in Sweden, university-level tuition fees range depending on the University to university. But normally, tuition fees range starts 42000 SEK (4,20,000BDT) to 65000 SEK (6,50,000BDT) per semester.
How much does student living & food cost in Sweden?
Generally, student living & food cost is around 30,000 to 35,000 BDT. But student living and food cost can be more reduced if the Student want.
How is Job Facilities in Sweden?
In Sweden, international students have huge opportunities for the job. There are no specific job hour restrictions for an international student. whereas, other European countries have job hour restriction, which allows only weekly 20 hours for part-time jobs.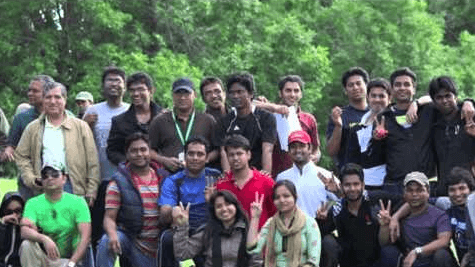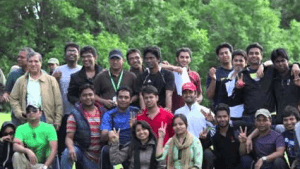 What are the Entry Requirements for study in Sweden From Bangladesh?
For Master's Programs:
Student must complete Bachelor level
Need IELTS 5.5-6.
For Bachelor's Level:
Students must complete H.S.C with IELTS 5.5-6.
If student last four years study from English medium or from English medium background then no needs IELTS.
Important Information: 
In Sweden, there are two sessions in January and September. For the January session, last application dateline is 15 August and for the September session, last application dateline is 15 January. Now a student can apply for September 2018.
If you think you want these benefits mentioned earlier, then we can help you more than anyone in this country for Sweden. We know this is the biggest decision in a student's life. We do not want to risk your career. Our expert consultant will help you to achieve your goal. we process files carefully and review every single point. That's why we got a healthy success ratio. Also, we have a strong team in Sweden and they will help you after arrival to Sweden for transportation, accommodation and others. You will never feel alone.
Other countries you will get help from us:
Our Succesful Students: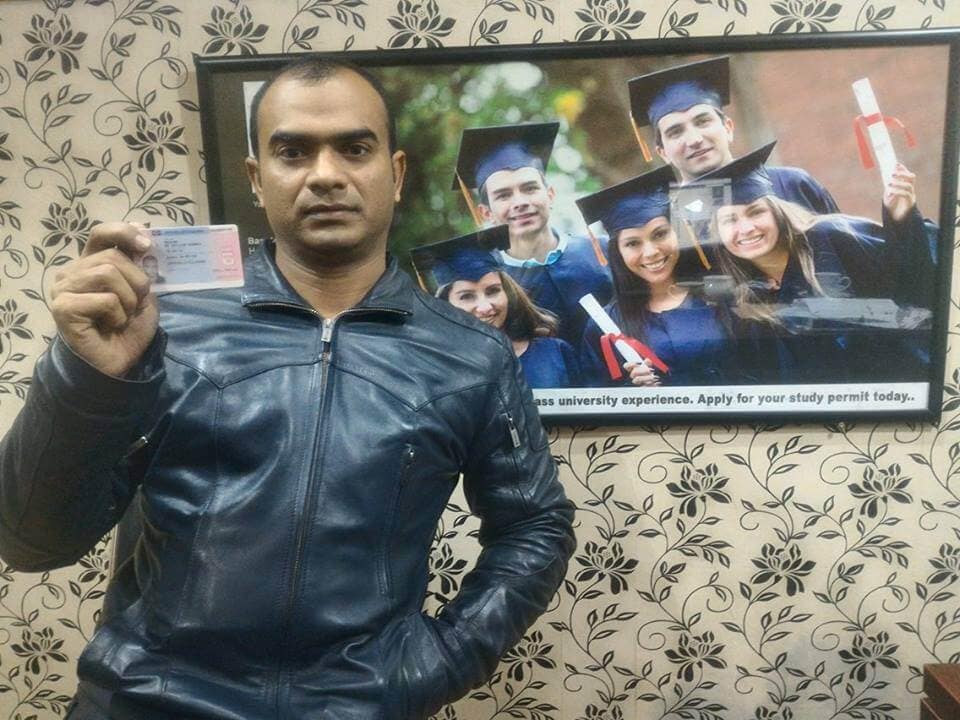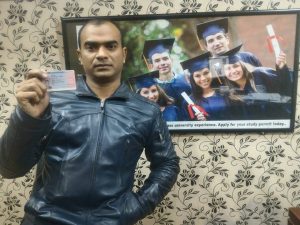 Visit our office for more detail:
Worldwide Education & Migration Services-WEMS
(Govt Approved License number: 02061189)
VIP Tower(12th floor), 51/1, Naya Paltan, Dhaka
Call: +8801961611611 +8801963633633 +01989800800
Email: [email protected]
www.wemsbd.com, Facebook