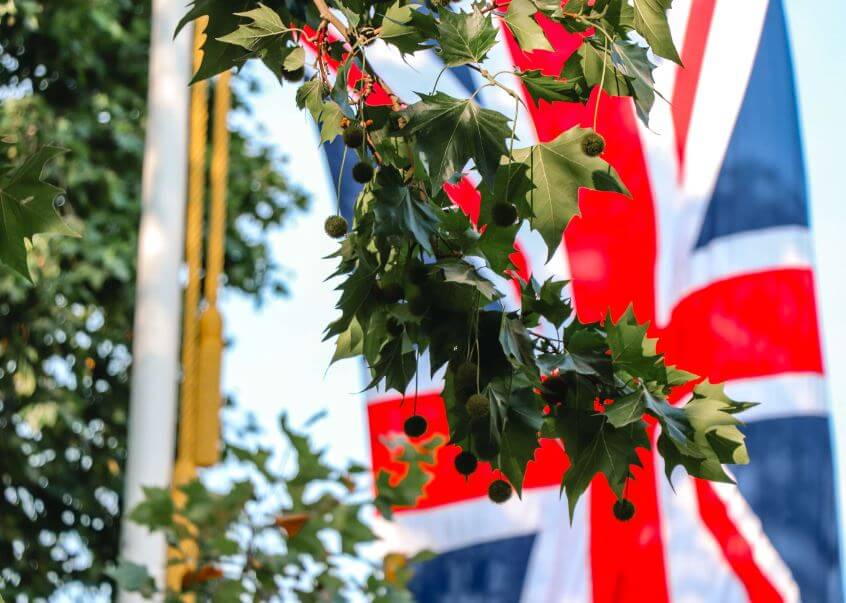 The UK is one of the most popular destinations for Bangladeshi students with more than 6,00,000 international enrolling each year. Costs are lower than in Australia and the USA and courses starting from three years, so students are eager to go for higher study in UK. Going to university in the UK is a great way to expand one's knowledge. UK degree is more valuable like it works as a passport to professional success.  The student will get plenty of support at university, and a chance to experience a great student lifestyle. That's why study in UK from Bangladesh is a top choice.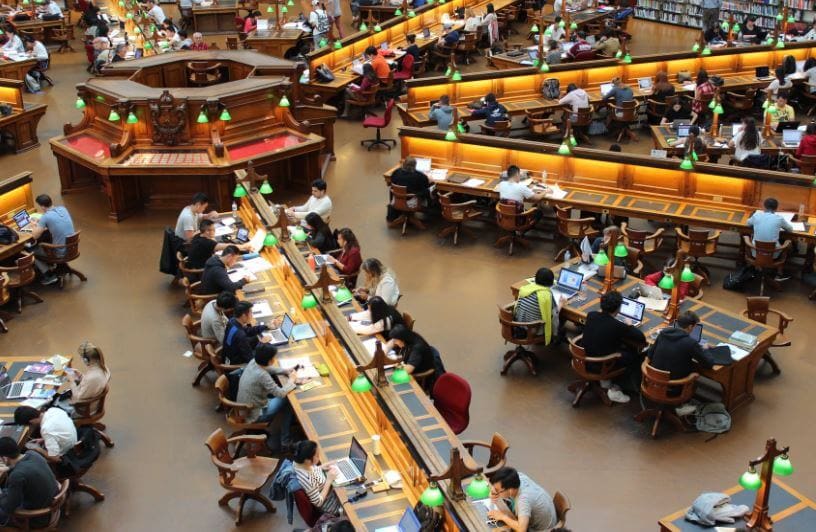 Now there are some changes coming in their constitutions that the foreign students can stay and apply for citizenship. From now and after the students can apply for Tier-4 and easily can get the visa. So, it is a great opportunity for Bangladeshi students to start their abroad studies now and fulfill their dream in UK.
What is the education system in UK?
The UK education system is flexible, so students can study in a way that suits their lifestyle and career aspirations. All of the universities are inspected regularly to ensure that they uphold the high standards of teaching, learning, and research set by the Government. The Quality Assurance Agency for Higher Education (QAA) is the key body charged with maintaining these standards.
In which subjects can you study in UK from Bangladesh?
Currently more than 10,000 undergraduate and graduate courses offered in UK as well as professional degree programs and certificates. BBA, MBA, Accounting, Marketing, HRM, Engineering, MSC, Law, IT, Public Health, Pharmacy, Social Science, Professional Accounting, Music, Life Science, Aeronautical, Designing, and many more subjects are available according to the demand.
In which universities can you study?
oBedfordshire University
oDundee University
oBangor University
oDe Montfort University
oUniversity of West Scotland
oBPP University
oGreenwich University
oCoventry University (Main & London Campus both)
oNorth Umbria University
oBirmingham University
oUniversity of the West of England Bristol
oUlster University
oEast London University
oRoehampton University
oThe University of Law
oLondon School of Commerce
oWestminster Kingsway College
How much is the study cost in UK?
For international students, undergraduate fees for 2017/18 started at around £10,000 (US$14,130) for lecture-based courses, going up to £38,000 (US$53,700) or more for a top undergraduate medical degree.
If you want to study at the postgraduate level, the tuition fees are generally vary depending on your program such as classroom-based degree, laboratory-based degree, clinical programs. Times Higher Education puts the average postgraduate tuition fee around £14,096 to £21,767, while MBA costs £18,914 on average.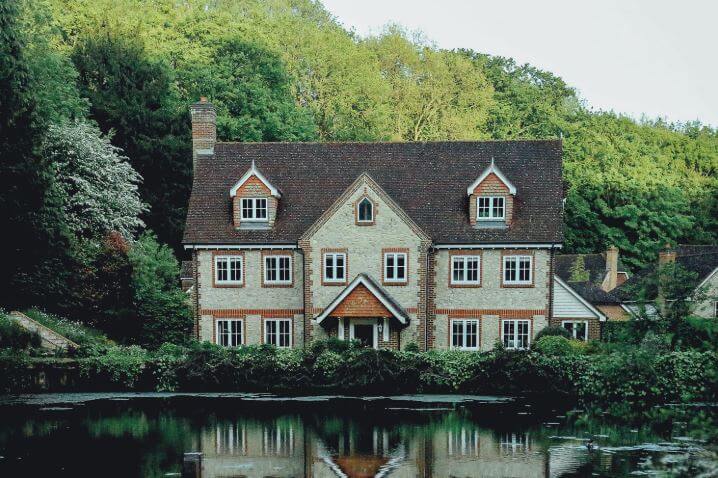 How much does student accommodation & food cost in UK?
Most students live in university halls of residence in their first year before moving into rented private accommodation in their following years. Many universities offer both self-catered and catered halls of residence, with food included in the price of rent for the latter.The biggest difference in the cost of living in London compared to the rest of the UK is in rent. However, you may be able to find more affordable accommodation in university halls or a flat share. The average cost of living is around £400 to £600. You should also purchase Health insurance. Per semester Health insurance costs £150.
What are the job facilities in UK?
An international student in UK can work a maximum of 20 hours per week and full-time work is allowed during vacations. A student can earn average wages of 7.5 pounds per hour 150 pound per week. UK has always been an attractive study destination for international students. Four months' stay back is available after course completion. In some cases, students applying to top universities can also get 6 months of stay back to find a job.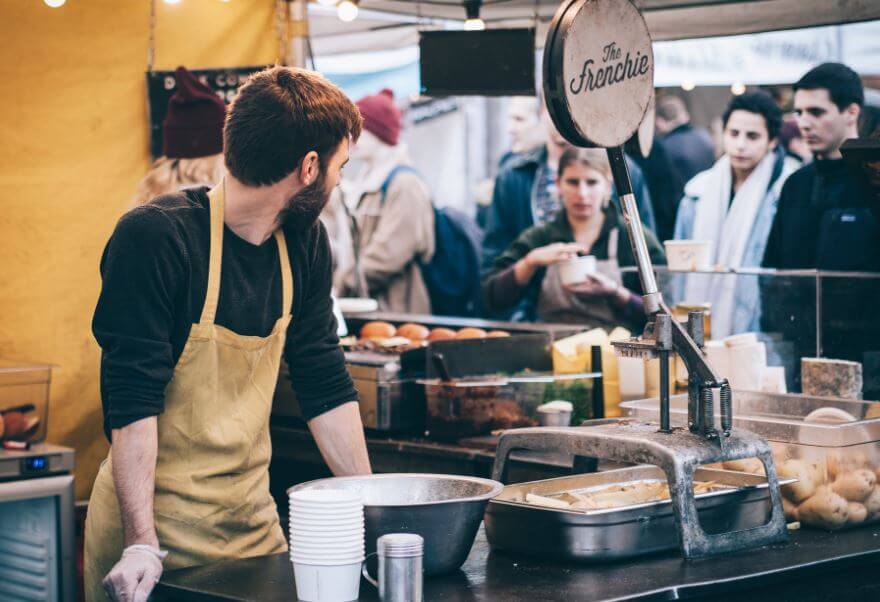 Presently, students need to apply for Tier 2 visa (work visa) immediately on finding a job after finishing studies. Tier 4 visa is valid only till the course duration. Now as the economy has improved, so have UK's job prospects. Recruitment of postgraduate students at Britain's top companies this year has almost reached the highest level for more than a decade. The median starting salary at UK's leading employers will increase to £30,000 per year for this year's fresh graduates.
What Entry Required for Study In UK From Bangladesh?
Minimum HSC or A level needs for Bachelor level and bachelor degree needs for Master's level programs. Academic result needs minimum of 50-55% marks. Minimum IELTS required for Bachelor 5.5 & 6 for Masters.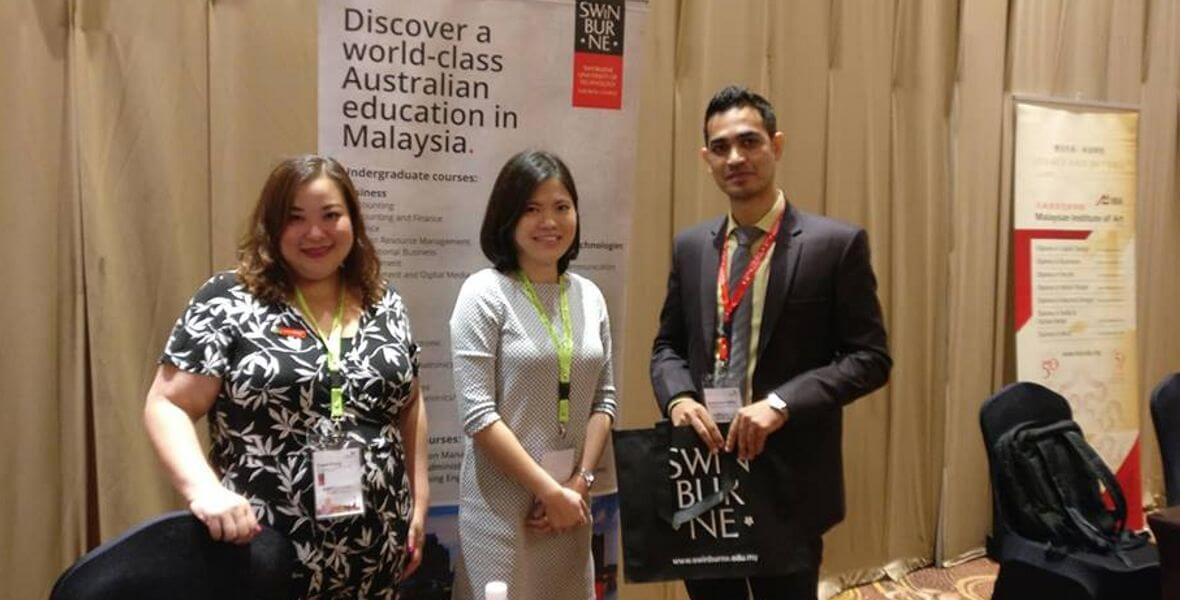 Why us?
We have an excellent visa success ratio. Because we carefully proceed a student file as well as we offer a student our authorizes university and college base on his/her profile, for example, student result, IELTS score, and Bank sponsorship. By assessing these we basically take student files. Besides, whenever we find any lacking then we instantly take action and solve it by our expert teams. We provide Expert supporting because we are experienced & successful in this sector.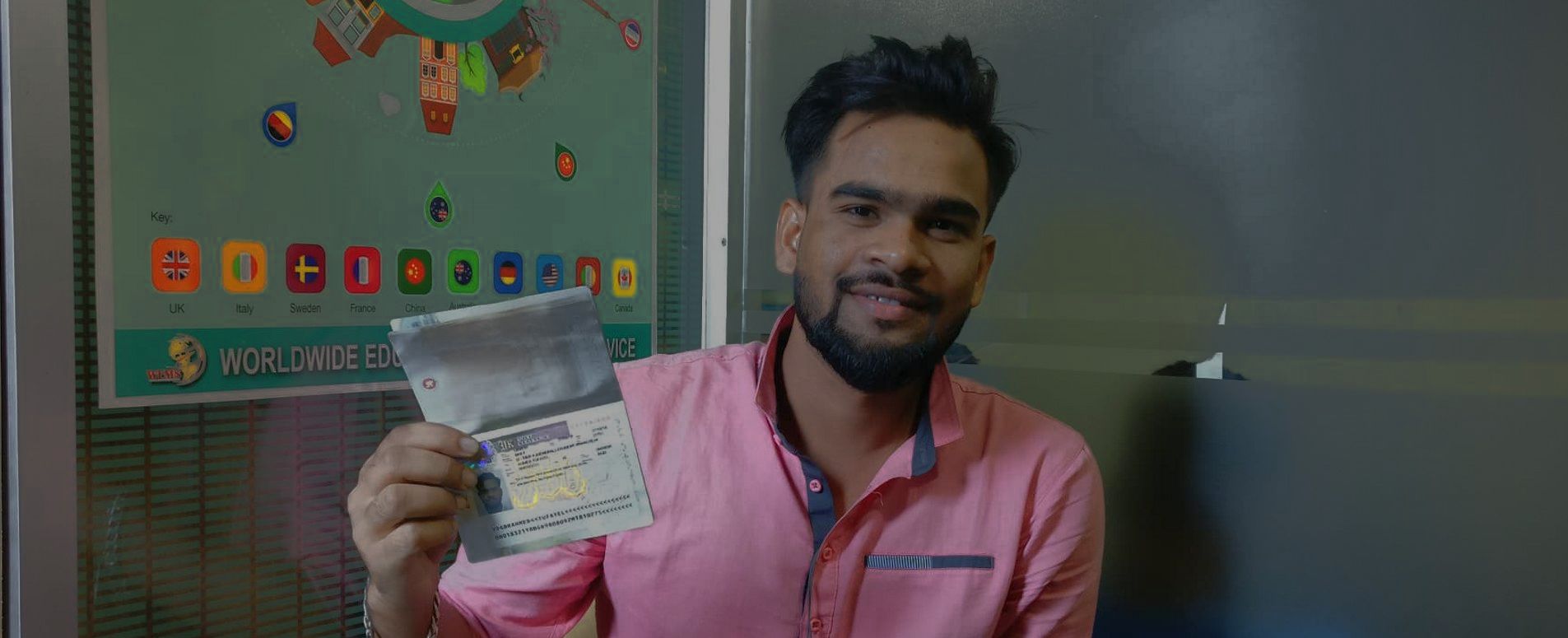 TUFAYEL AHMED
Bachelor of Mechanical Engg. at De Montfort University
'I have applied for Mechanical Engineering at De Monfort University, in the UK. There are many steps for getting the UK visa. The Most important step is Interview through Skype. A student needs a good preparation for facing the interview. The CEO of WEMS, Saifur Vai and his team helped me a lot to get prepared for the interview. They are really very helpful. They helped me in every step from application to getting the visa. I wish a better future for WEMS."
Other countries you will get help from us:
Visit our office for more detail:
Worldwide Education & Migration Services-WEMS
(Govt Approved License number: 02061189)
VIP Tower(12th floor), 51/1, Naya Paltan, Dhaka
Call: +8801909110172 
Email: [email protected]
www.wemsbd.com, Facebook