Why Study in Canada from Bangladesh:
Canada is a first-rated country in case of living and also provides a safe, economically stable and multicultural society.  
Canada is considered as a home of 21 universities among top 500 universities of the world. If you are looking for the world's best study programs, world's leading research facilities and academic institutions then Canada is the best option for you. According to the worldwide rankings, 30 Canadian universities are ranked in the top 300 global universities in the world.  
Canada has now become the world's third-leading destination for international students with 642,000 foreign students. According to Immigration, Refugees and Citizenship Canada (IRCC) data, Canada's international student population grew by 13% in the year 2019. 
The reason for increasing international students is because of their quality education and globally recognized degrees. Each Canadian province has its own established system of higher education quality assurance. These systems managed by an organization representing universities, an agency, a provincial government, or a combination of other factors. 
On the other hand Peoples republic of Canada welcomes other nationalities with their open heart, and they believe and cherish in their all-inclusive attitude. Moreover, the job prospects after studying in Canada are excellent than other countries comparatively. As a result more than 90% of the graduates get employed in less than six months after finishing their studies in Canada.  
We know as an applicant you have so many questions like: 
How to migrate to study in Canada from Bangladesh,

How is the Canadian education system,

Who can sponsor for Canada student visa,

How IELTS helps to study abroad from Bangladesh and so on.
Readout out our website, you will find all the answers and proper guidelines for your questions. 
If you are determined and committed to achieving a Canadian student visa permit you must be aware of the following steps: 

Step 1: Choose Your Subject 
At first, you have to choose your desired subject/program in which you want to study. When you are choosing a subject/program based on your background also notice the duration of the subject/program, total credit, and career opportunities of that subject/program. If you want to change your track of study, you must represent a logical reason to change it. 
The course curriculum in Canada is very industry oriented.  The universities of Canada offer 1000+ programs which include programs related to almost all fields. Choose the right program which fits you from all aspect and will help you to establish your career. There are various programs for you to choose from such as Architecture and Design, Business and Marketing, Dentistry, Education, Engineering, Finance, Information Technology, Law, Mathematics, Medicine, Nursing, Science, Sustainable Technologies etc. 
Here you can check Top Courses to Study in Canada for International Students
So spend some time to find a compatible subject/program where you can explore your interest and skill also focus on the field in which you want to build your career. 
Step 2: Complete the Language Proficiency Test for Canada
Every international student who wants a successful entry to Canada must prove his/her proficiency in English. IELTS is the preferred test for proficiency in English but you can also study in Canada from Bangladesh without IELTS by doing TOFEL. If you want to admit yourself to a top-ranked university in Canada then you must need a good score in IELTS (minimum 6.5).  
Step 3: Match Your Requirement & Apply to Your Dream University
Match your academic scores and IELTS score with the university's given admission requirements. Make a shortlist of universities for which you are going to apply. Do not go for random options. Rather at first compare your options, identify your preferred institution, and select one or two alternatives as backup and then apply for it. As an applicant, you should have a good idea about courses, total credits, duration of courses & university location. The best place to find out appropriate and common information of particular institution is their official website. 
As a student you must verify the university or college you are willing to study is a Designated Learning Institution (DLI) or not, which will help you to know whether it is approved by the government of Canada to host international students. Each university of Canada has its own unique style. They focus on a large, research-intensive campus in an urban center, or students can also choose a small institution. You can also take a look at Canadian university rankings to see which ones score is the highest in the ranking. 
Documents you 
will 
need for Applying to study in Canada
:
Average application fee for Canadian international universities are CAD ($90—$150) but be careful when you are filling the application form and make sure that you are providing the right information.  As a Canada student consultant in Bangladesh, we help students with these processes to fulfill their dream to study in Canada from Bangladesh.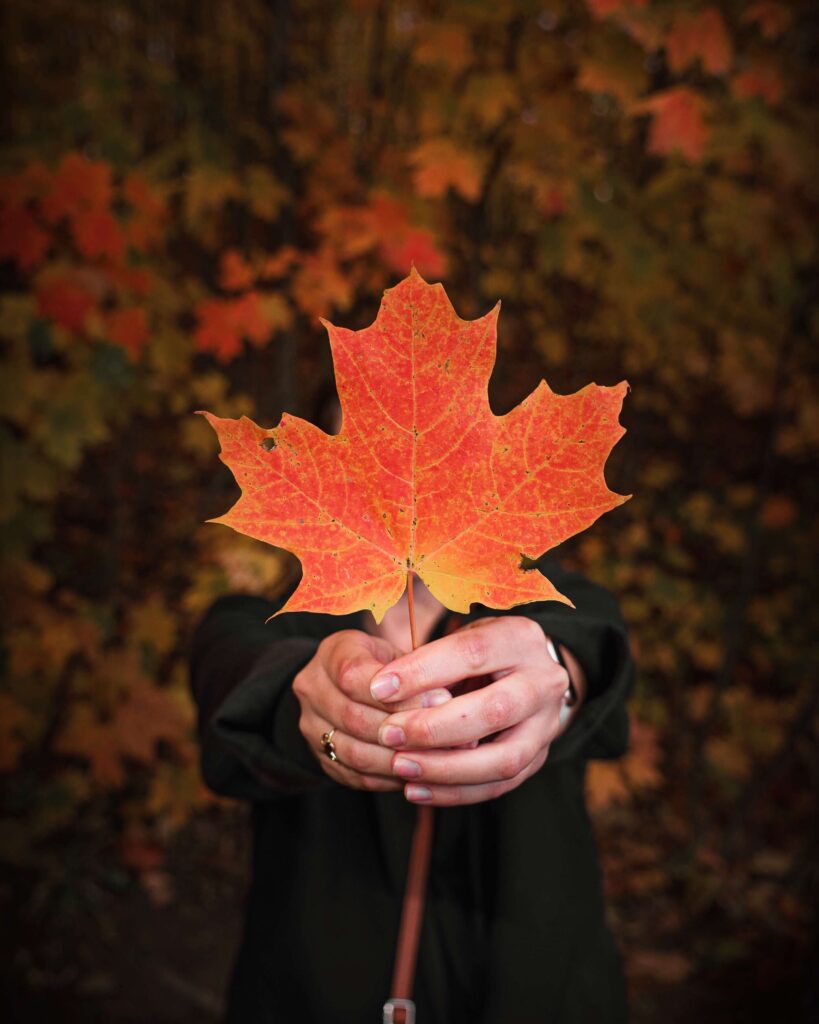 Documents you 
will 
need for Applying to study in Canada
:
Passport (Scan Copy)

Academic Certificates & Mark Sheets (Scan Copy)

Language Proficiency Certificate (IELTS or TOEFL)

Motivation Letter (If required) 

CV (If required)

Job Experience Letter (If required)

Recommendation Letter (Only for Masters)
For all the documents & requirements check this.
Step 
4
: 
Process Your Document
After getting an offer letter, the student must pay the security deposit or partial payment based on university rules. After getting acceptance letter student must prepare the documents to submit to the Visa Application Center. If any of the documents is missed out, your application is more likely to get refused or rejected. Here is a list of documents which is required in order to apply for a Canadian student visa 
Mandatory documents are: 
Tuition Payment Swift Copy 

 
Recent P.P size photo (White background)

 
Language Certificates (IELTS or TOEFL)

 
Step 5: 
Apply for your Study visa permit in Canada 
To get study permit in Canada they must file application at least (8–10) weeks before the program starts. Application fee for Canadian study permit is CAD 150. Students can apply in two ways for Canadian student visa from Bangladesh, either online or offline. If you want to apply through offline, you must have to visit the nearest visa application centre or you can also use online method for visa application. 
After applying for the Canadian study permit the processing time may take up to 90 days, but it usually takes 45 to 60 days.
Step 6:  Preparation for 
d
eparture and arrival in Canada.
After getting visa student students need to find accommodation, confirm air ticket and airport pickup. Students also need a guideline about immigration checks, customs control and how to reach your campus from the airport conveniently. 
Yet if you have any confusion regarding the Canadian student visa process you may easily contact us and get clarified to gain more confidence. 
Our Success Story: