Here you will get all the Requirements to Study in Canada. Usually, the Embassy of Canada doesn't require an interview to get a student visa. They provide a visa based on your document. That's why it is necessary to descending your document part by part. Here, we are providing you a shortlist of documents that are requirements to study in Canada but must bear in mind that all the documents which you are going to provide must be real and legal otherwise your visa can be rejected.
Documents Requirements to Study in Canada for Applying to an International University?
Passport (scan copy)
Academic Certificates (Photocopy)
Language Proficiency Certificates (IELTS or TOEFL)
CV (If Required)
Motivation Letter (If Required)
Recommendation Letter (If Required)
After getting the acceptance letter, you can apply for Canadian student visa.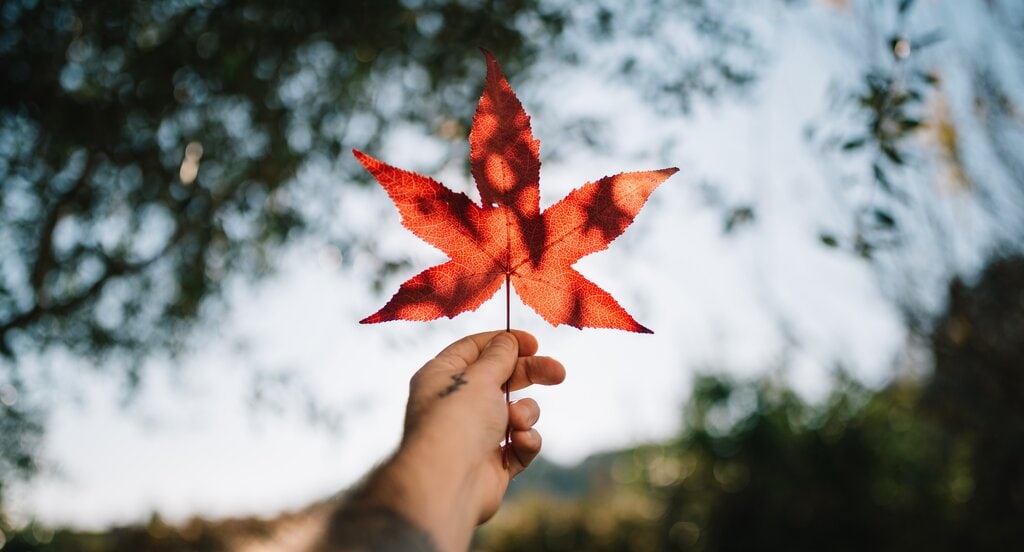 What Documents Will You Need to Get Your Student Visa?
Offer Letter
Acceptance letter of University
Tuition Payment Copy (Swift Copy)
Statement of Purpose
Academic Documents Photocopies (Notarized)
English Language Proficiency Exam Certificate Copy (Notarized)
Birth Certificate (Notarized)
National ID Card (Notarized)
Curriculum vita (C.V)
Police Clearance Certificates
35x 45 MM Sized Photographs (White Background)
All other visa copy
The Proof of Work Experience (If Required)
The Proof of Funds
Tax Return
Medical Examination
The Marriage Certificate (If Required)
The Divorce Certificate and the Legal Separation Agreement (If Required)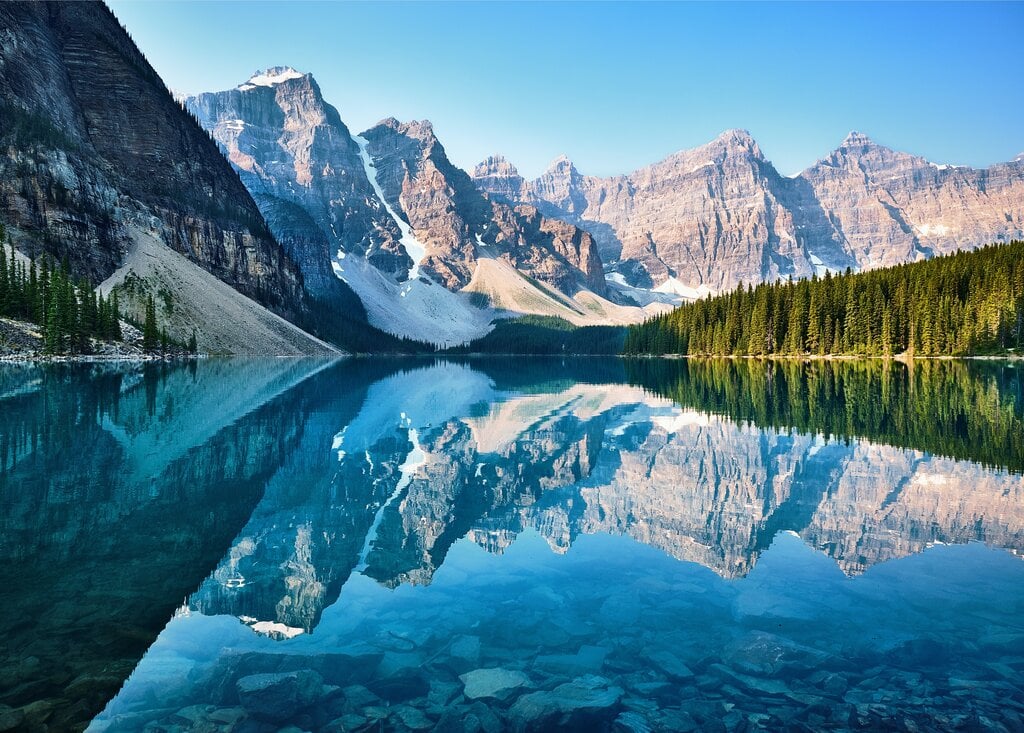 Other necessary terms which you have to maintain
At first, you need an acceptance letter that is provided from the designated institution then you can apply for a student visa.
You must prove that you have enough bank statements to pay your tuition fees.
As a Bangladeshi student, you must have to take a medical test before arriving in Canada. That's why you have to pay for the cost of your medical exam.
As an ordinary student, you need a police clearance that provides you have no criminal record, respectful to your country's law, and won't be a risk to the security of Canada.
Bangladeshi students don't need to set up a Restricted Bank Account. This type of bank account restricts the amount of money you can withdraw every month, and only allows you to access it when you arrive in Canada.
Check on Canada's official website who can apply for study permit in Canada
If you are determined to study in Canada and looking for better suggestions then we are standing here for you. Our counselors are certified professionals and experienced. They provide you proper guidance to choose the right university and program as you can make a dazzling future. We help students in all types of requirement which start from doing application and ends in departure abroad. We don't take any service charges. We already have a huge number of happy students who are satisfied with our services & already studying in Canada as international students. So, are going to be the next one?
If you need to know the detailed and complete process of study in Canada from Bangladesh follow the link.